Family Law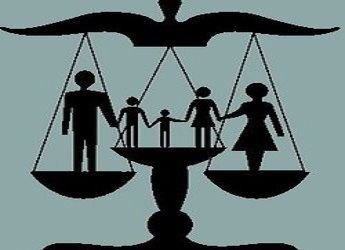 We would be pleased to help you with the following family law matters:
Uncontested divorces
Cohabitation Agreements
Marriage Contracts
Separation Agreements
You can obtain general information about family law in Ontario at the following websites:
-Community Legal Education Ontario http://www.cleo.on.ca/en
-Ministry of the Attorney General http://www.attorneygeneral.jus.gov.on.ca/english/justice-ont/family_law.php
-Legal Aid http://www.legalaid.on.ca/en/getting/type_family.asp
.
.


We are currently building this site, so please be patient with us..