Wills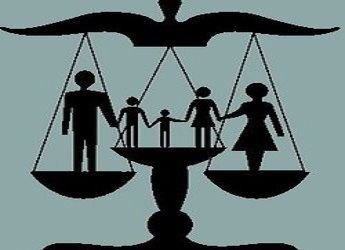 Sharon Bardwell can provide you with specialist advice on the preparation of your Will. Whether you require a straightforward Will or a more complex Will helping you to limit your inheritance tax liability or setting up trusts for children, grandchildren and others, we make sure that your Will accords with your wishes and give you advice on aspects of dealing with your estate you may not have thought about. We also provide a secure free storage service for all Wills that we draft. If you would like to make a Will or obtain tax planning advice please contact us (519) 273-4822.
Trusts
We can also advise you on the creation, taxation and administration of trusts. Our trusts are drafted to suit your particular needs and we always ensure that you understand the legal, practical and tax implications of any arrangement before it is entered into. If you would like to talk to someone about any aspect of Trusts please contact us.
Probate
The death of someone close is a distressing experience and the administration of their estate can be complicated. We can help with all aspects of the administration including ascertaining assets held in the estate, calculating any inheritance tax liability, obtaining the grant of representation and distributing the estate. If you would like any advice on any aspect of the administration of estates and Probate procedure please contact us.
.